We Are Grab Haulier
Taking logistics in a new direction with an advanced platform for both 

Freight Forwarders & Hauliers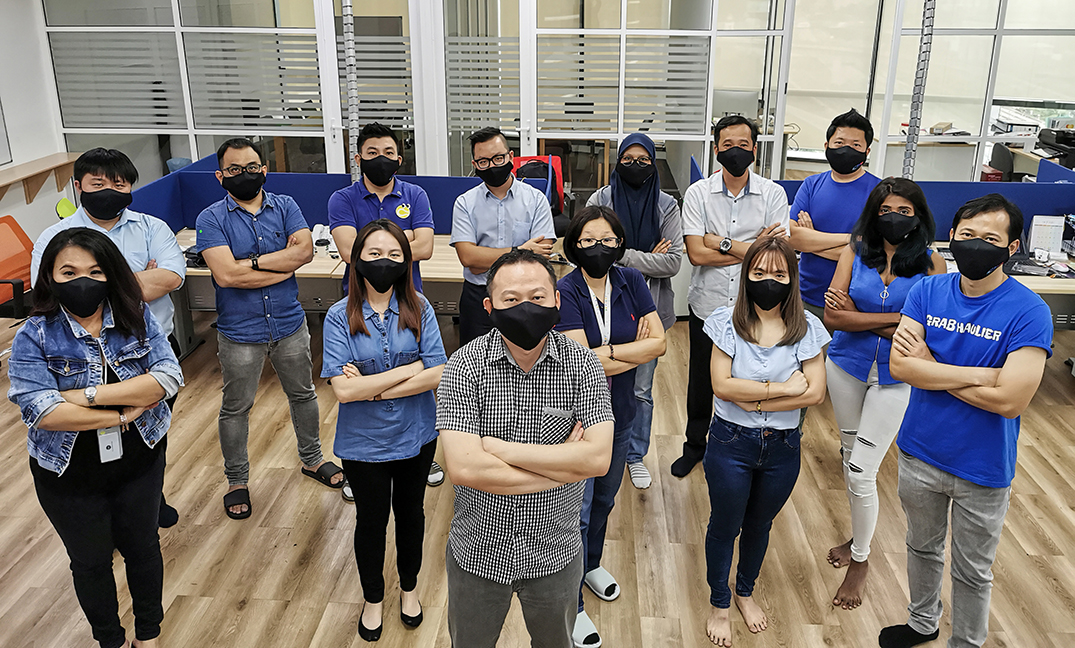 01
Transforming the Industry
The freight industry is the lifeblood of the economy yet it remains fragmented and antiquated. At Grab Haulier, we are working to bring the next revolution to this industry for all the players. Next-generation of logistics.
02
Empowering the Frontliners
Giving the frontliners such as your sales, operations and drivers the control, processes and tracking they need to excel in their jobs. No more manual tracking. No "dead-time". Being able to do their tasks whenever, wherever.
03
Together We Achieve More
As part of the community of freight forwarders & hauliers, join us as we head towards Industry 4.0 Logistic and not be left behind from this inevitable revolution.