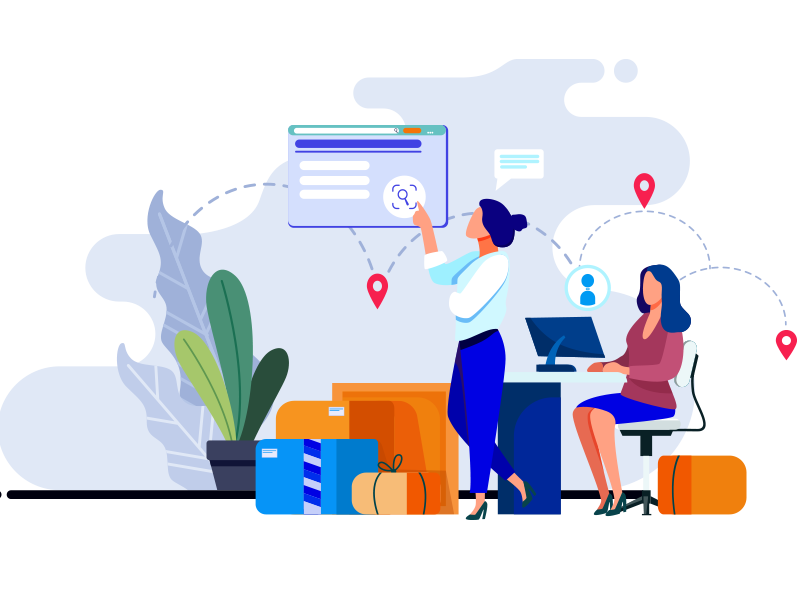 Transform. Adapt. Grow.
With Grab Haulier, you can tap into large, scalable networks of users and resources that can be accessed on demand. Join the Grab Haulier community and be part of the change.
RAPIDLY GROW YOUR BUSINESS
Scale your business and get your life back
Empower your business with tech innovation for the next growth. Focus on your core strength and leave everything else automated at Grab Haulier.
Make more time to connect with customers
Free your sales and operation team to focus on engaging customers by having Grab Haulier at your side
Set up processes everyone can rely on
Automate manual tasks so teams don't have to think about them. Streamline processes, and reduce the errors and busywork that delay jobs
Book & Track Anytime
Real-time haulier management lets you book and track loads online, day or night.No waiting time needed or business hours to adhere to
Instant capacity
Our trusted network of hauliers is reliable, always growing, and always there for you, 24/7.
Streamlined & Hassle-Free
With instant quotes and booking, we eliminate time-consuming phone calls and email chains.
Access from Anywhere
Our secured digital database allows you to access information you need from anywhere using the internet service. Convenience at your service.
Forwarders Klang Valley, Selangor Malaysia
In today's ever changing and highly demanding business environment, competitive fast and reliable cargo deliveries are essential for your products to compete in overseas markets. Forwarders Klang Valley, forwarders Selangor have found efficiency in using forwarder platform Malaysia.

Using an expert freight forwarder is the key to assuring a competitive global brand and introducing your product to the overseas buyer.

A good forwarder will ensure partners that have a comprehensive service providing fast transit times & regular shipments.

When deciding on the type of forwarder to choose, you may assess your choices though many deciding factors, which may include the type, category and volume of goods that you are planning to transport, the location it is at, the receiver's destination, and the transport mode that you most prefer.

Most freight forwarders have their own specializations according to their experience and types of transport they have; therefore we suggest you narrow down your selection of your forwarder based on your own requirements.We have a comprehensive selection of hauliers that will help you save on import or export shipping costs.
No.1 Forwarder platform malaysia
Forwarders Klang Valley and forwarders Selangor need not find any other forwarder platform Malaysia. Our selection of hauliers have always aimed for on time, every time delivery. No matter whether your freight is large or small or you need a regular service or just a one-off shipment. We can meet your forwarding needs, on this forwarder platform Malaysia we'll connect you to hauliers that will get you consignment to travel door-to-door, airport-to-airport or wharf-to-wharf, by the most cost-effective freight rate route to almost anywhere in the world.

At Grabhaulier we emphasize on a comprehensive platform that is second to none. We are from the business and we have a comprehensive understanding on a logistics department that has been delivering cargo by air and sea to all major global destinations. Our extensive industry experience allows us to qualify hauliers of a higher standard to ensure your goods are delivered accordingly through expert means. We've pieced together the supply and demand in the industry and solving an issue that used to be a challenge for forwarders Klang Valley and forwarders Selangor.

By having a one stop platform that assist both the hauliers and forwarders there is an ease in securing hauliers for forwarders and hauliers can optimize the time their vehicles are on the road. With further optimization in the future we hope for a more seamless experience on our platform.

Get started today
Streamline your operations and make more time to connect with customers. Scale your business with Grab Haulier!