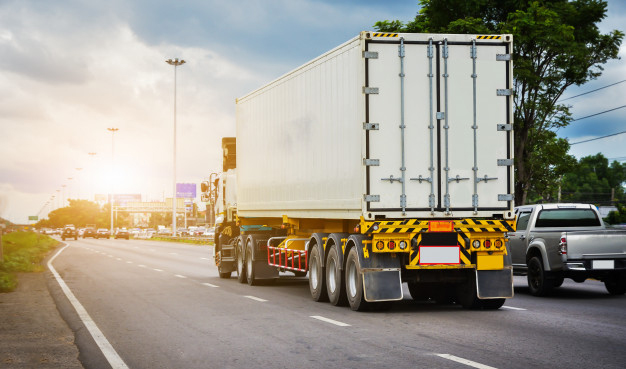 Sideloader

A sideloader consists of two side lifting cranes combined with a trailer. There are four basic operations: lifting from/to ground level, transfer from/to another chassis or rail wagon, stacking containers and road transport.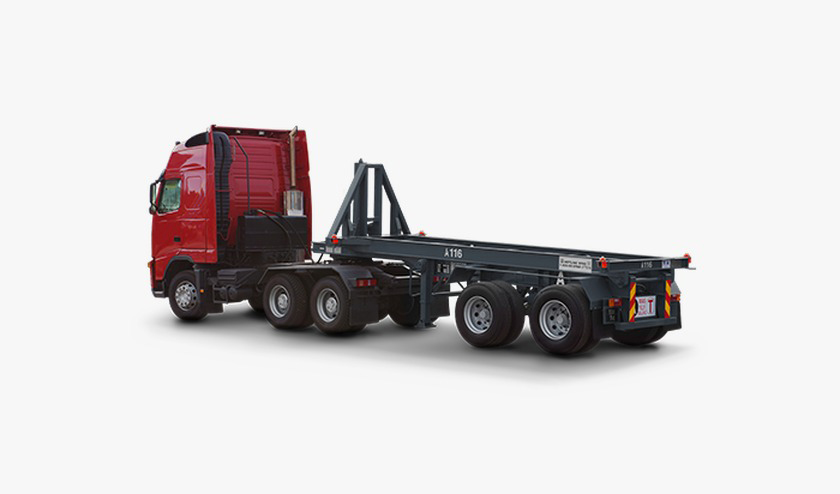 Back to Back

Back to Back (also known as double trailer trucks) are essentially a standard tractor-trailer with an additional trailer attached. Back to Back are often used when travelling long distances or when larger amounts of cargo must be delivered from one place to another.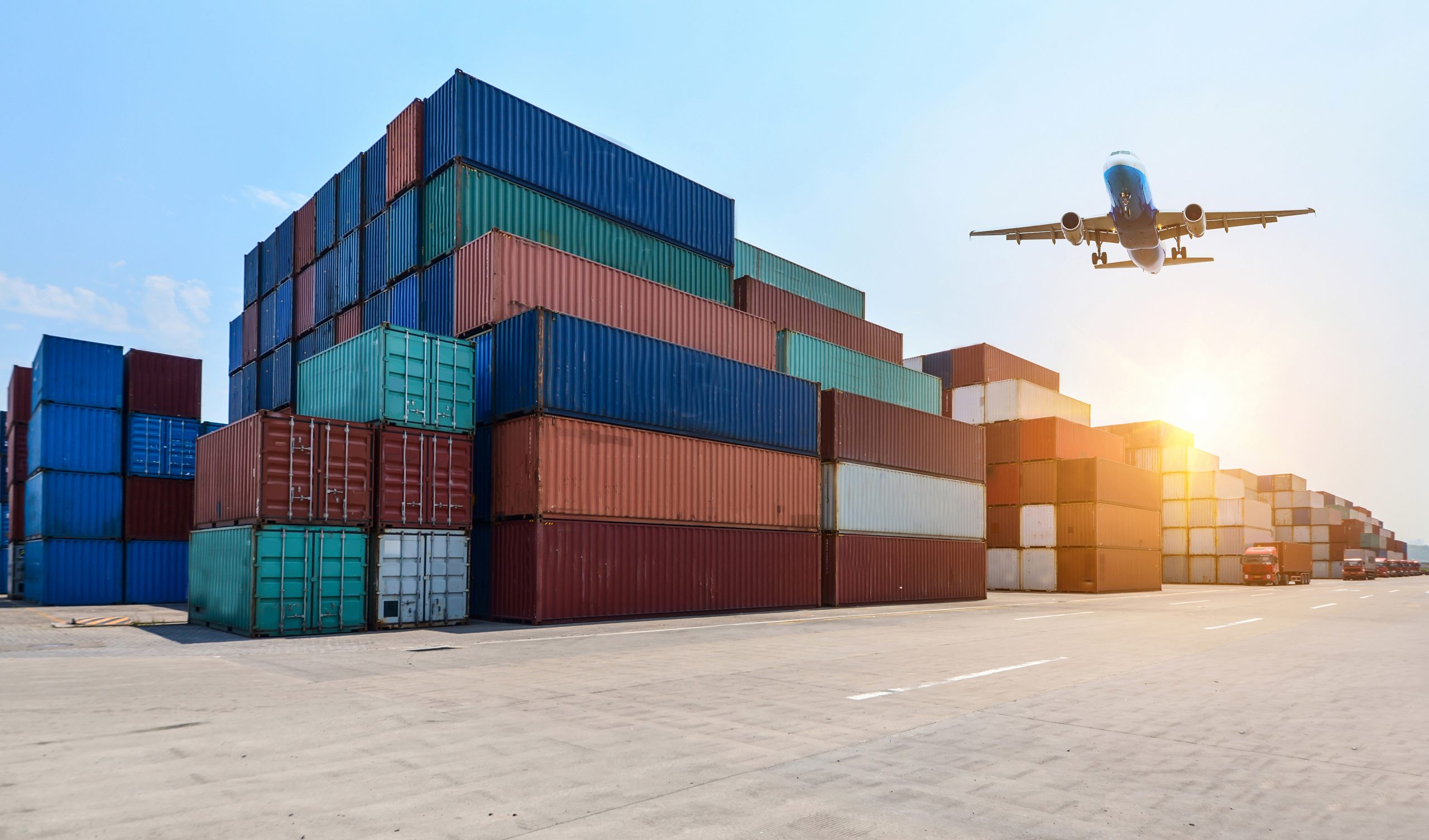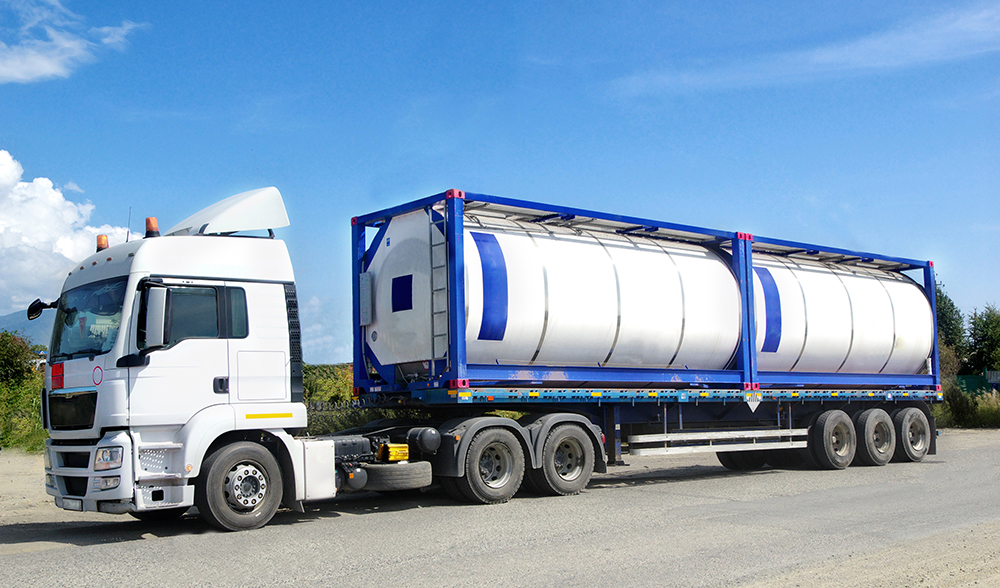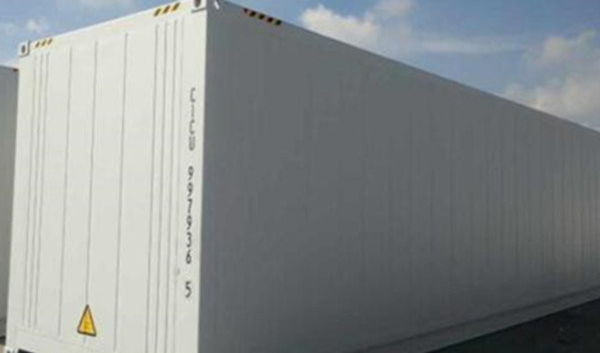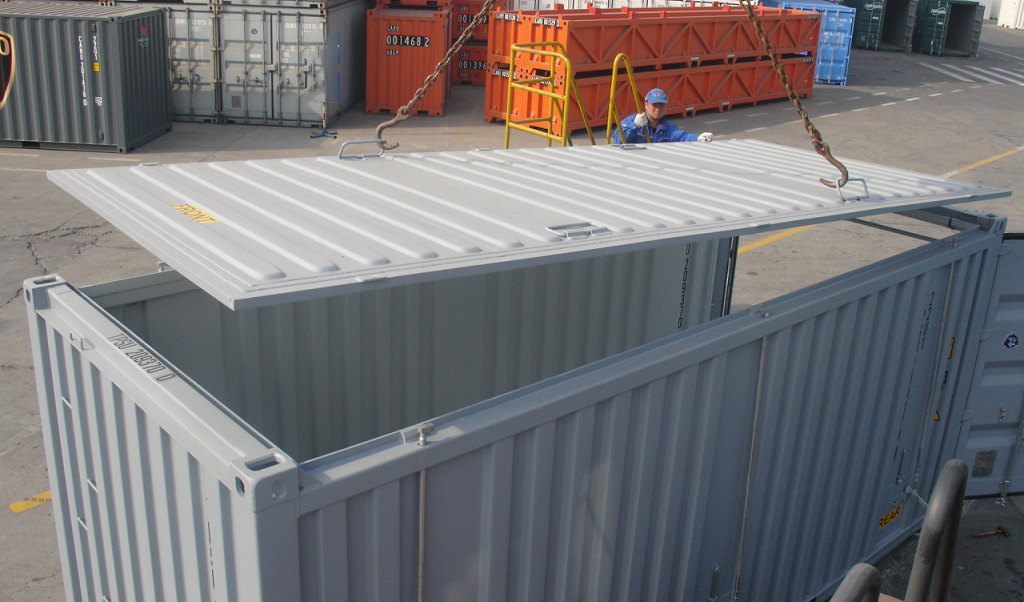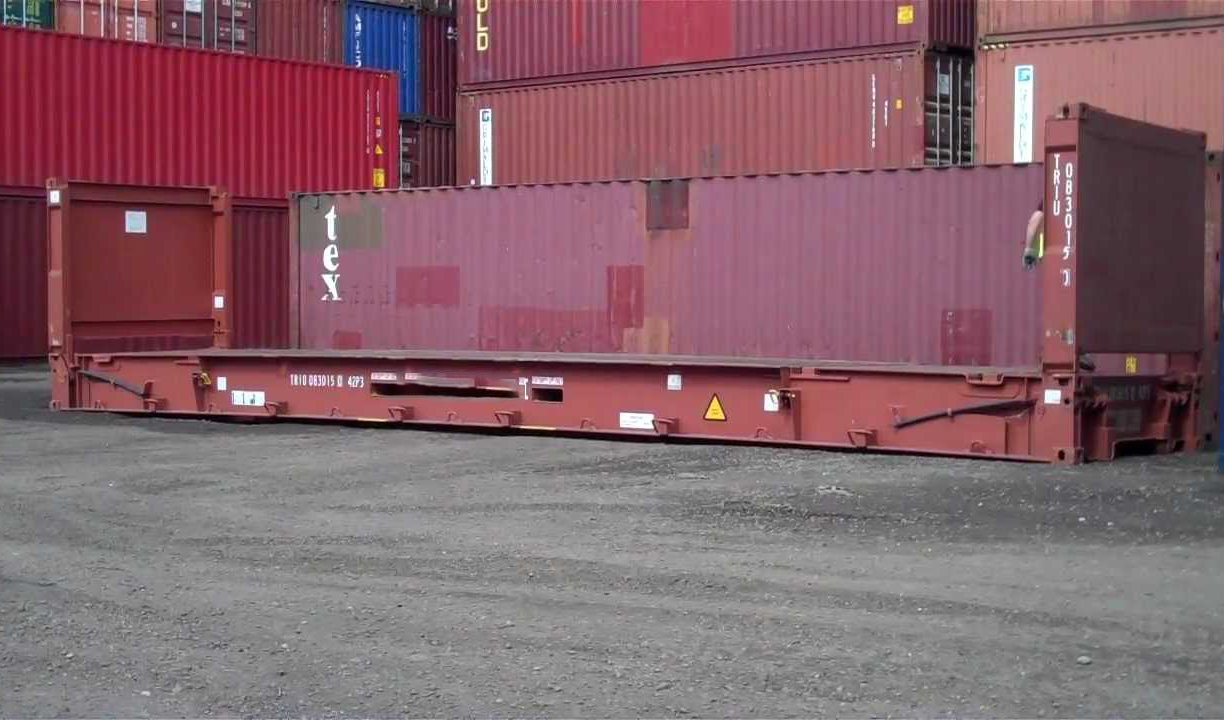 Haulage Port Klang, Selangor, Malaysia – One stop digital platform
With Grabhaulier you increase your ability to manage your logistics operations, reduce operating costs, and increase the efficiency of your business. Whether it's expert help with route or load optimization, or a team you can rely on for time-critical and sensitive freight we've got the right hauliers on our platform for you. Using our knowledge in the field of transportation and logistics, as well as our network of thousands of qualified carriers, we care for every detail of your shipment. When it comes to haulage Port Klang,  Selangor and haulage Malaysia we're the experts.

Starting from the very beginning to final delivery. Our system logistics feature will provide you with all required documentation and keep you updated as your freight moves to its final destination. When it comes to being your partner, we want to be the one call that meets all your haulage Port Klang,  Selangor or haulage Malaysia needs, the one platform that resolves any issue you have, and the one team that gives you a consistently positive experience.
Time is money, so we make sure yours is never wasted with our optimized system. Our system keeps you updated 24/7 even if that means the hauliers are arriving the night before and if unforeseen events cause a delay, you'll be constantly updated with revised arrival times to minimize impacts on your business. We're continually renewing and adding to our haulier partners, we work with tested hauliers and ensure they maintain to the highest standards. We use the latest ERP software to track and manage shipments, send paperless invoices and capture and report data to increase our efficiency and give you access to information on transportation performance. Haulage Port Klang,  Selangor and haulage Malaysia will no longer be a concern for forwarders. We're digitising and optimizing your business at Grabhaulier.
Contact us now to find more.