With instant quotes, real-time tracking, and 24/7 access to trusted hauliers, Grab Haulier helps streamline your operations!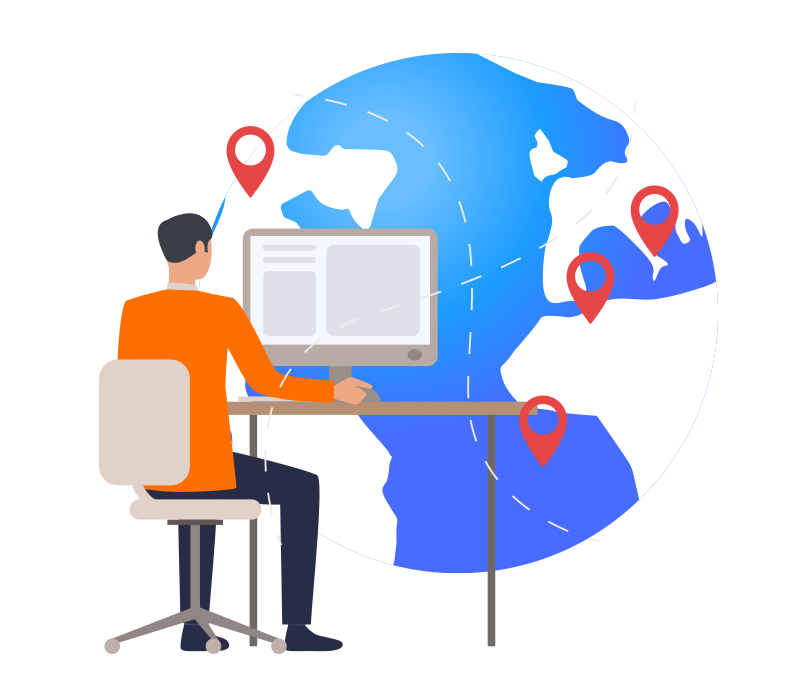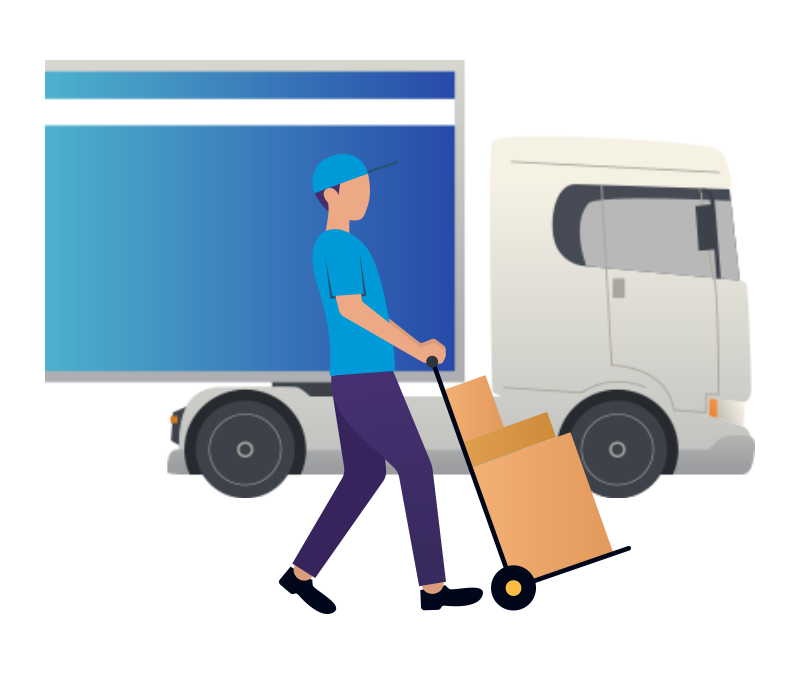 With upfront pricing, instant booking, guaranteed payment, and facility ratings, Grab Haulier puts you in the driver's seat!
Work Process
A
one-stop platform
to provide & manage end-to-end haulier services

01. Post
Post your job requirements

02.

Grab
Pre- qualified grabs your job

03.

Track
Shipment is picked up and tracked

04.

Deliver
Proof of delivery sent directly to you once job is completed
Our Features
 Why Choose Us!

Optimizing Operations

Available Anytime

Real-time Tracking

Transparent Pricing
Insight & News



Our News & Articles
We serve with pride and humility to deliver quality services.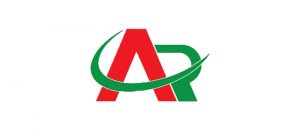 We've never thought Grab Haulier could impact so much on our transportation arrangement!
Grab Haulier's transparent pricing, instant quotation, and instant invoices have tremendously
increased our team efficiency and productivity.
We have effective communication with good quality hauliers.
Thanks to Grab Haulier team for their wonderful and dedicated services.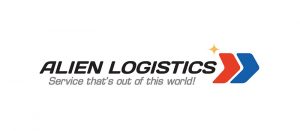 Instead of pointlessly searching for hauliers to grab our jobs and digging through
tons of calls and WhatsApp messages to get updates, Grab Haulier platform
arranges everything for us hassle free, with real time status updates from reliable
hauliers, centralized documents storage, instant invoices and quotation,
accessible everywhere at the tip of fingers.
We truly appreciate the convenience and efficiency after adapting to Grab Haulier's innovative platform.
Their technology and digital platform are the keys to transform the future of Malaysia logistic industry.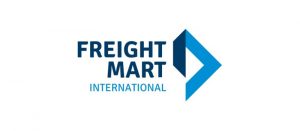 Grab Haulier helps to lift up the efficiency of our haulage arrangement.
Punctuality is what our customers need, and Grab Haulier plays an important role
to streamline our operation process, and they offer us reliable services.
The platform is user friendly and helpful!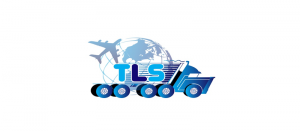 Our staff usually have to call and check with the haulier regarding the container details.
With Grab Haulier platform, we get all the real-time updates to make our shipment hassle-free.
We are happy that the platform increases the convenience and efficiency of our productivity.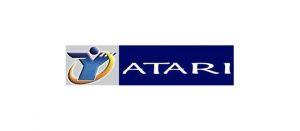 Excellent services by Grab Haulier. The coordination and communication with them
was so much easier compared with the conventional way.
Their support team responded fast and accurate info was provided to us. Another satisfying
'Plus Point' is that their Customer Support team is very friendly and helpful.
We are happy with the services they provide.
Thanks to them, our operation flow is so much more efficient and time effective now.
Trusted 
by our Partners
We serve with pride and humility to deliver quality services.
Your

Reliable

Logistic Platform Malaysia –

Grab Haulier
We build technology with business-to-business transport at its core, particularly aimed at bringing new advancements and efficiency to connections between forwarders and hauliers. If you're looking for a logistic platform Malaysia with years of data to connect you to your forwarders or hauliers look no further. As one of the pioneers as a logistic platform Malaysia we're proud to digitize what was once a nightmare for forwarders and hauliers alike. Our system is built to provide forwarders with the hauliers they need and vice versa provide hauliers with a consistent flow of job request. Forwarders no longer need to go through the hassle of securing sufficient vehicles booked from their personally known hauliers and hauliers can maximize their vehicles production value as jobs request are received from the system.
Our system is optimized, efficient and has a user friendly interface. Just fill up the job description and our system will locate the closest hauliers to the job location. Hauliers will receive the job request and will start planning on your delivery. Maximize your job capacity with one of the first logistic platform Malaysia. We believe our platform will be a major asset to all businesses in the forwarding and hauling industry. Sourcing for hauliers in Port Klang,  Selangor and hauliers in Malaysia will no longer be a concern for forwarders. Enjoy the efficiency of Grab Haulier!
More than
250
Happy Customers
More than
80
%
Jobs Grab in less than 15 mins