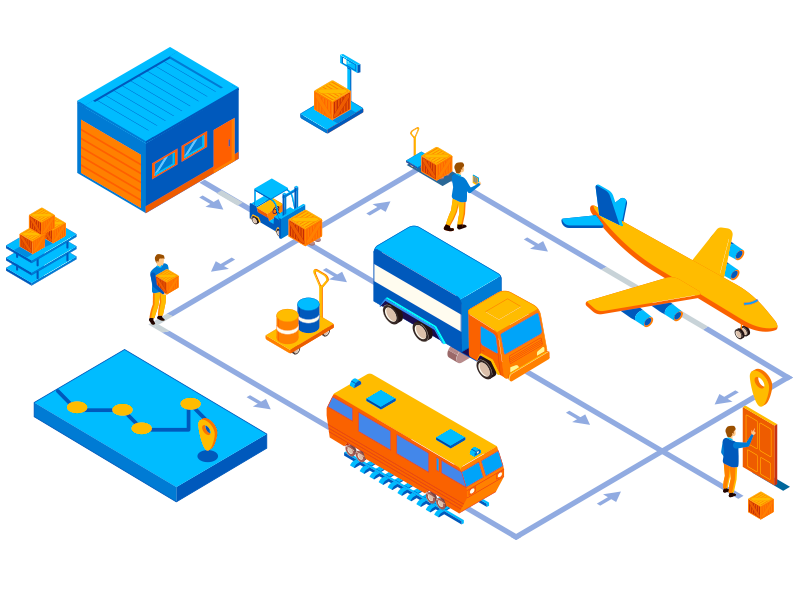 Transform. Adapt. Grow.
With Grab Haulier, you can tap into large, scalable networks of users and resources that can be accessed on demand. Join the Grab Haulier community and be part of the change.
RAPIDLY GROW YOUR BUSINESS
Optimize your fleet
Being on Grab Haulier platform, you get to connect with a network of freight forwarders who need your service. Get offer or notification of jobs that fit your haulier through our free web & mobile apps.
Lock in the price for jobs you want
With clear, upfront pricing and unrivaled visibility, you always have the information needed to make the right business decisions.
Let the platform do the work for you
Track the job's progress and handle all of the billing and paperwork for you online, in real-time with Grab Haulier. Get paid within days of delivering the job.
Jobs for Grabs
Keep your hauliers full and moving with easy, instant access to local freight
Transparent & Independent
Real-time quotes & flexible sourcing of externally operated services instead of long term dependencies.
Streamlined & Hassle-Free
With instant quotes and booking, we eliminate time-consuming phone calls and email chains.
Access from Anywhere
Our secured digital database allows you to access information you need from anywhere using the internet service. Convenience at your service.
Get started today
Grab and earn more jobs which fit your schedule. Put an end to phone calls and email chains. Optimize your fleet with Grab Haulier!