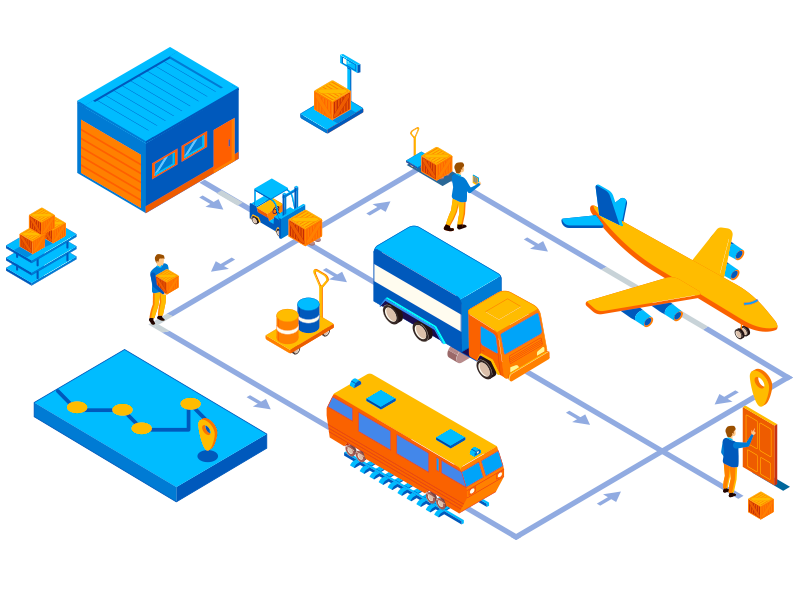 Transform. Adapt. Grow.
With Grab Haulier, you can tap into large, scalable networks of users and resources that can be accessed on demand. Join the Grab Haulier community and be part of the change.
RAPIDLY GROW YOUR BUSINESS
Optimize your fleet
Being on Grab Haulier platform, you get to connect with a network of freight forwarders who need your service. Get offer or notification of jobs that fit your haulier through our free web & mobile apps.
Lock in the price for jobs you want
With clear, upfront pricing and unrivaled visibility, you always have the information needed to make the right business decisions.
Let the platform do the work for you
Track the job's progress and handle all of the billing and paperwork for you online, in real-time with Grab Haulier. Get paid within days of delivering the job.
Jobs for Grabs
Keep your hauliers full and moving with easy, instant access to local freight
Transparent & Independent
Real-time quotes & flexible sourcing of externally operated services instead of long term dependencies.
Streamlined & Hassle-Free
With instant quotes and booking, we eliminate time-consuming phone calls and email chains.
Access from Anywhere
Our secured digital database allows you to access information you need from anywhere using the internet service. Convenience at your service.
Hauliers job Klang Valley, Selangor
Downtime is a dirty word in the industry. Its paramount hauliers always have their vehicles and drivers on the road and on a job. If you're having trouble acquiring a steady flow of Hauliers job Klang Valley and Haulier jobs Selangor look no further. Join Malaysia's very first logistics platform and optimize your business with us. We provide a comprehensive service for all forwarders and haulier job Klang Valley.

No matter where you are located, be it a smaller district or if you're looking for haulier jobs Selangor this is the platform for your organization. With Grabhaulier optimize your trucks on road time by acquiring jobs on our platform. Forwarders that require your services are often out of reach due to having marketing constraints and having a wider network. Grabhaulier solves all that by connecting you to jobs posted by forwarders in your area.
Engage your Haulier Job with us
Our system is optimized to provide you with the most relevant jobs based on calculated factors. This not only provides you with a steady stream of jobs but it also reduces any need for marketing or door to door sales to offer your services. Getting haulier jobs Klang valley and haulier jobs Selangor has never been easier. The transportation industry is extremely dynamic and requires attention throughout the entire shipping process. At Grabhaulier we are passionate about providing hauliers and forwarders the very best service, for every single shipment, from every single request, from start to finish. Our system meticulously documents all key information for the job at hand making it a breeze to manage and to set up both pick-up and delivery. We also trace all shipments daily with our system and update all parties real time. Increase productivity and your business visibility with our platform Grabhaulier. We are consistently evolving to keep hauling on the job, all day and all night.

Get started today
Grab and earn more jobs which fit your schedule. Put an end to phone calls and email chains. Optimize your fleet with Grab Haulier!